If you're looking for a professional mover to rely on to transfer your priceless piano, Xpress Movers provides mindful piano moving service in order to ensure your instrument arrives safely to your new home or commercial property. Our piano movers treat all of your belongings with care so you don't have to worry about damages.
As a full moving service company, we understand that your piano is an important staple piece of furniture and a grand investment. That is why our moving company treats your piano with special care.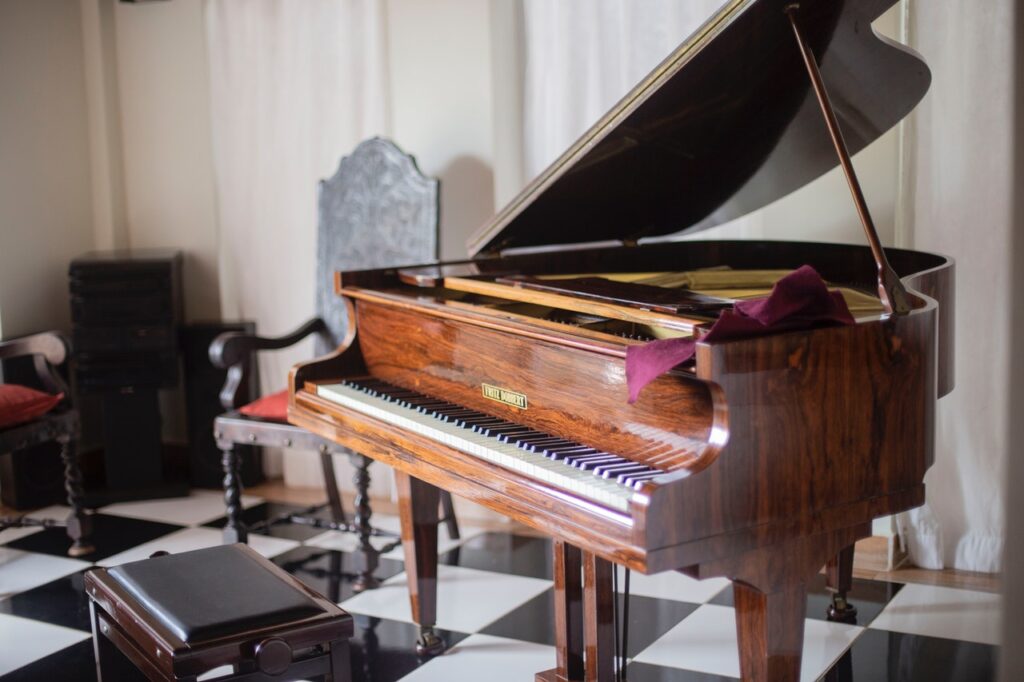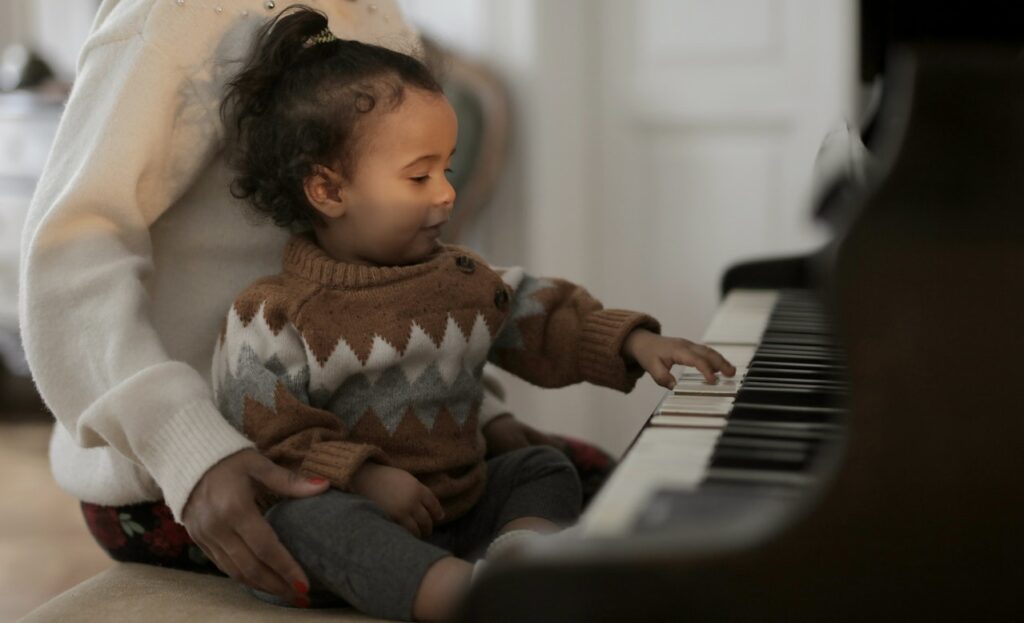 Whether you are moving down the street or somewhere farther, you can trust that with our expertise and care your piano is in good hands. No matter what kind of piano you have, we will successfully and cautiously move your piano with care. From the elegant grand pianos to the upright, vertical pianos, we will ensure your instrument makes it to its destination in one piece.
If you are interested in our piano moving service, call Sandston Moving Service  today!